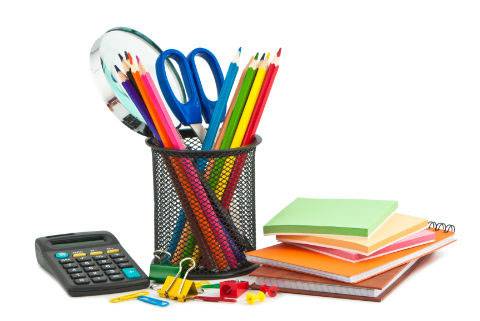 Business Done Right
Office Supply is the best-stocked office superstore in the Cayman Islands. We offer an unrivaled range of products at consistently unbeatable prices. With new merchandise arriving daily, you're sure to find everything you need, from art and office supplies to high performance copiers and printers, in our 8,000 square foot store — and if not, one of our friendly staff members will be glad to help you special order anything you don't see on our shelves!
About Us
At Office Supply, we bring the best products in office, art, and technology equipment all under one roof. It's our goal to support the business community in the Cayman Islands. So whether your office is big or small, come down to Office Supply and we'll help you find everything you need!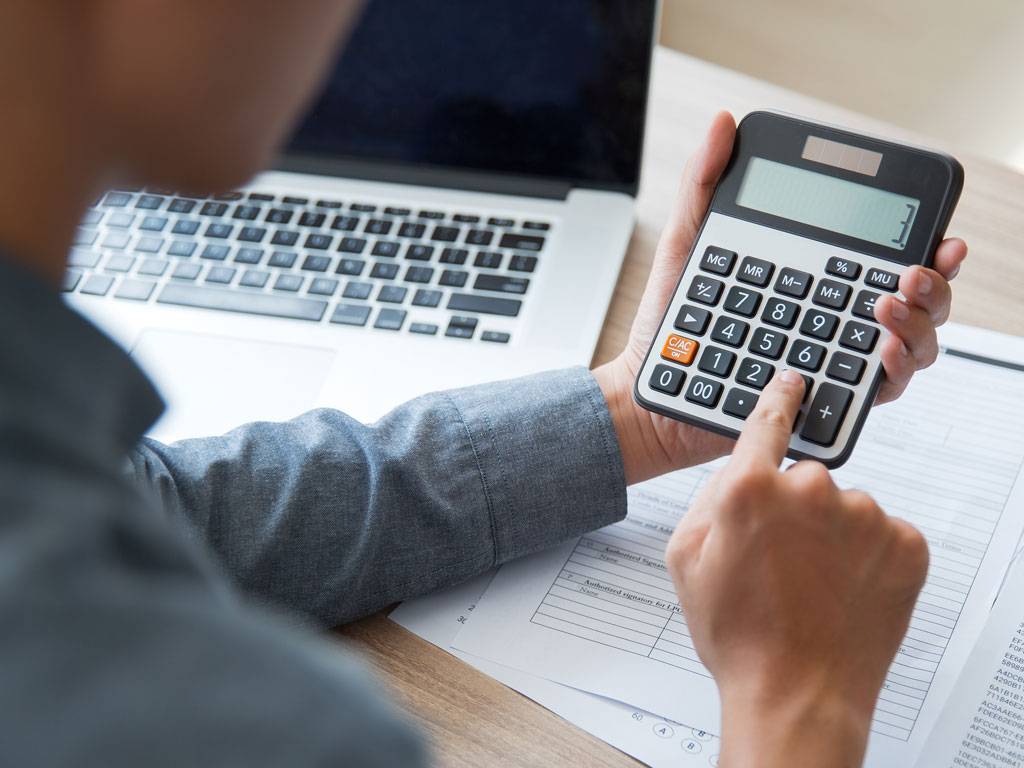 Business Accounts
We have a fantastic business to business executive team. Whether you need us to open a business account, maintain your office and janitorial supplies or develop your office furniture and technical capabilities, we have the right people in place to get it done.
We have specific experience in several industries however and our small team are accountable, highly effective and responsive to your specific requirements.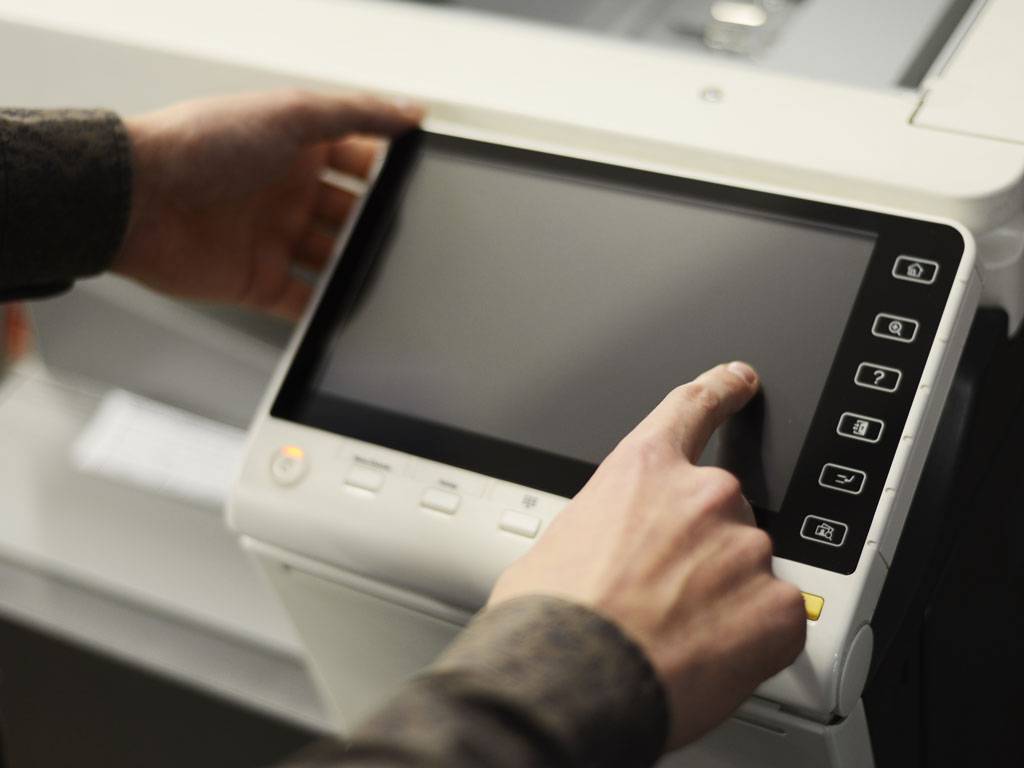 Copy Center
Our copy center aims to deliver high-quality copying for professional presentation. Whether your job is large or small, the skilled staff at the Copy Center at Office Supply can help you get the job done on time and on budget.
We offer a wide range of functionalities including black and white and color copying, sorting, laminating and binding.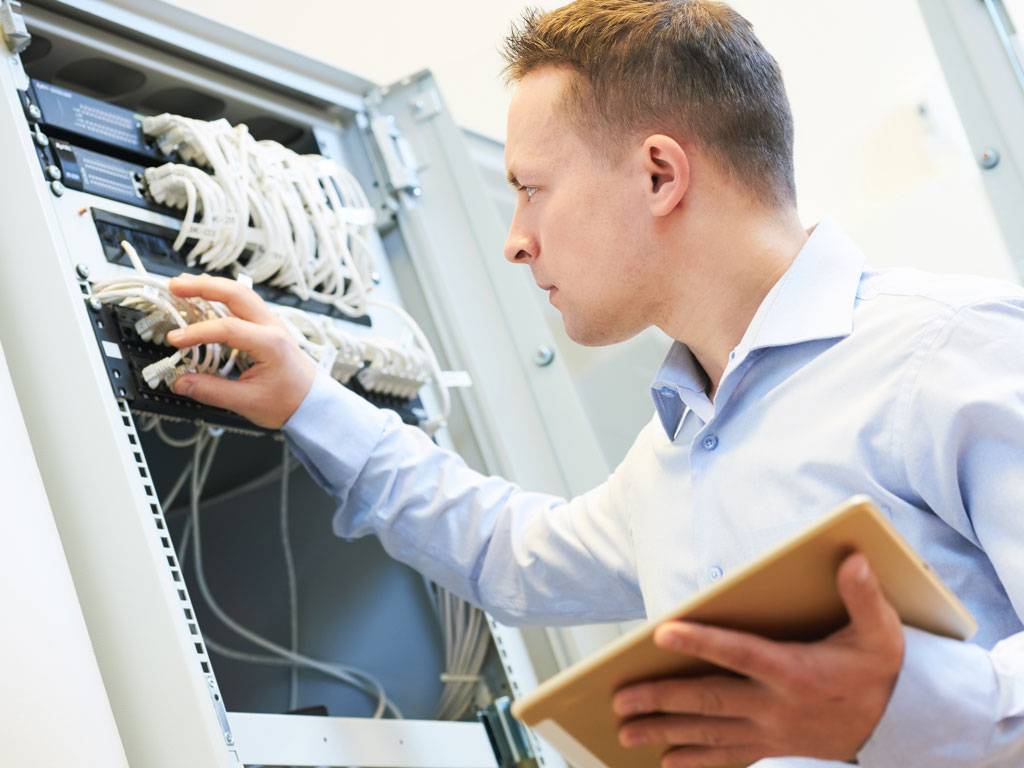 Smart IT
Smart IT is Office Supply's in-house technology support team for all of your business's on-site and remote computer needs. Learn more about the technology support services we offer here:
System Installation & Upgrades
System Check-Up & Tune-up
System Diagnostics & Reload (Mac or PC)
Printer Diagnostics & Repairs…