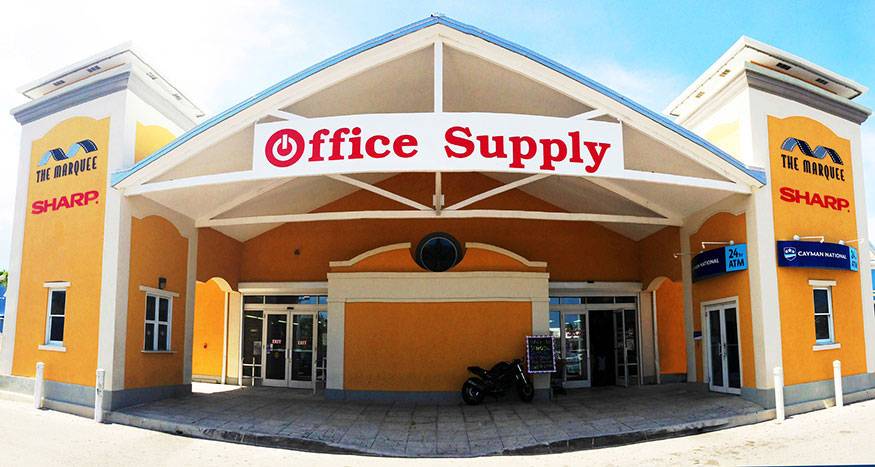 Since opening in 2011, Office Supply has been the undisputed largest local retailer of office supplies, art equipment, and business technology in Cayman. With new merchandise arriving daily, we always have the latest stock and will special order anything you can't find in our store. At Office Supply, we pride ourselves on "Doing Business Right". From our extensive range of products to our team of helpful staff, we aim to support the business community in the Cayman Islands, whether your office is big or small! Our 8000+ square foot store located at Marquee Plaza on Lawrence Boulevard is open from 8 am to 6 pm from Monday to Saturday for your convenience.
In addition to our retail store, our corporate business to business team can provide your company with product-specific technical support for copiers and printers, furniture and office design services, and custom order lists for the office supplies you need. We guarantee swift delivery on all custom ordered products and installation and maintenance services that are unrivaled anywhere in Cayman.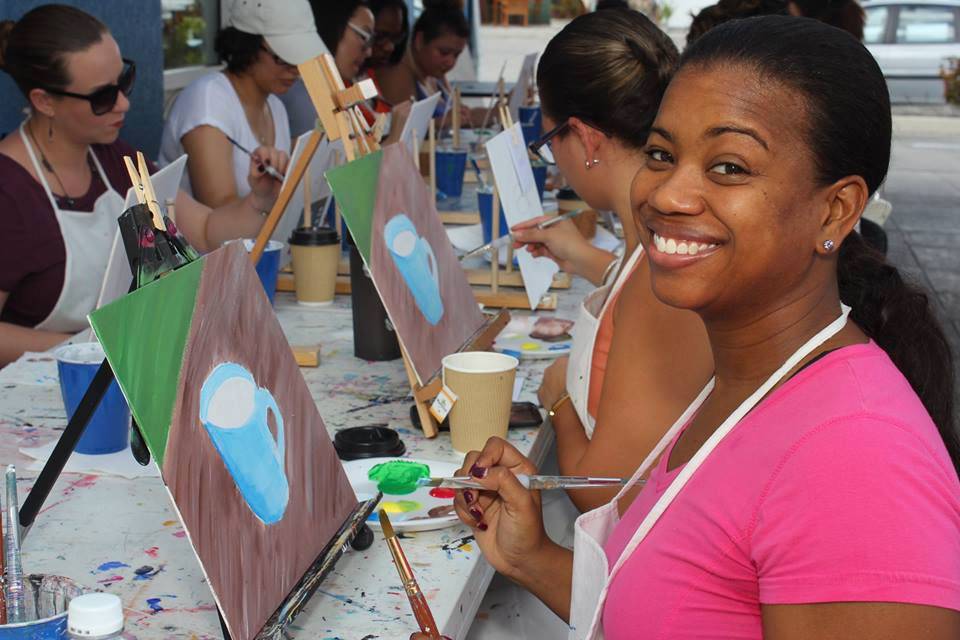 Office Supply is active in the local community and supports many non-profit organizations including schools, arts/crafts events, and charities that support local youth development.