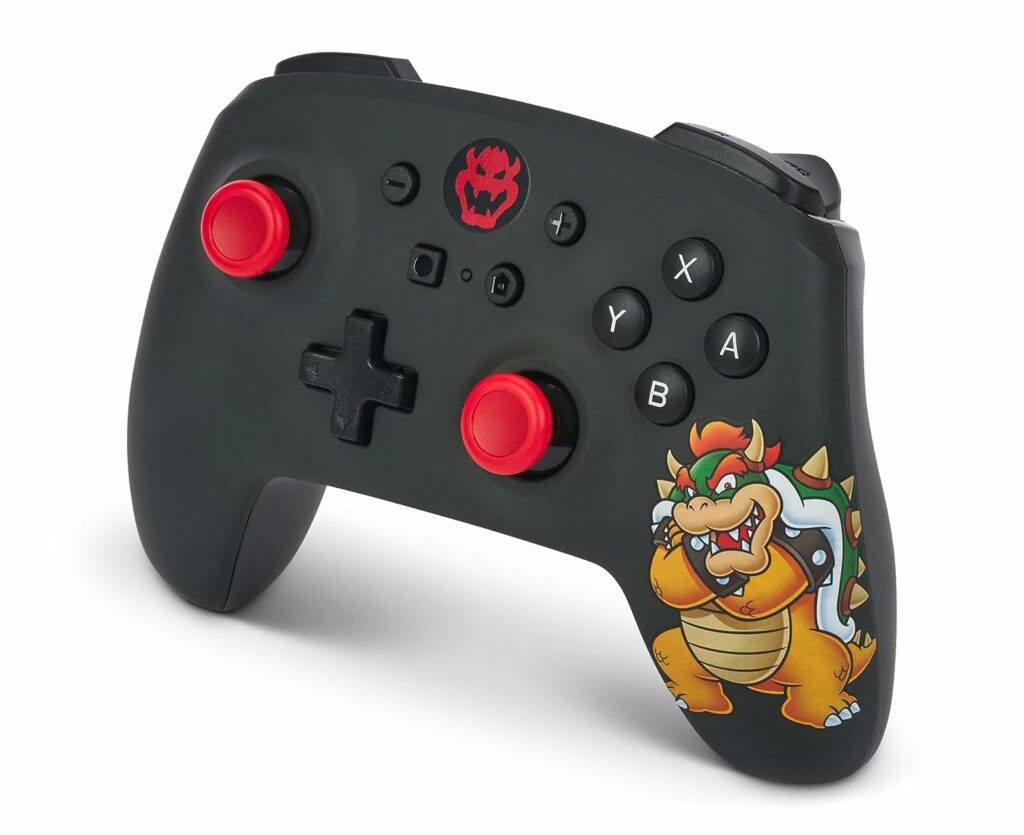 Nintendo Controller - King Bowser
Power A controller for Nintendo Switch is wireless and features advanced gaming buttons plus LED indicator. Does not support HD rumble or IR motion control.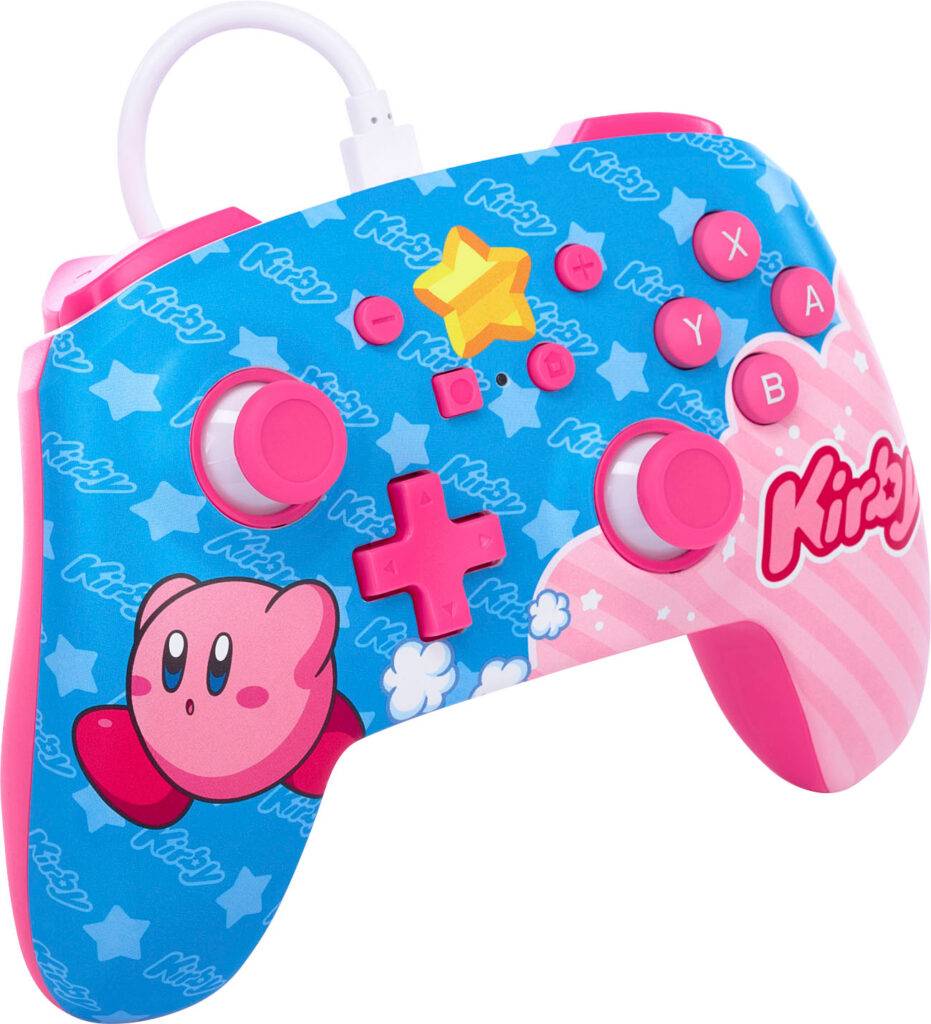 Nintendo Controller - Kirby
Power A wired controller for Nintendo Switch has 2 advanced gaming buttons, headphone jack and detachable 3m USB-C charging cable.</p> <p>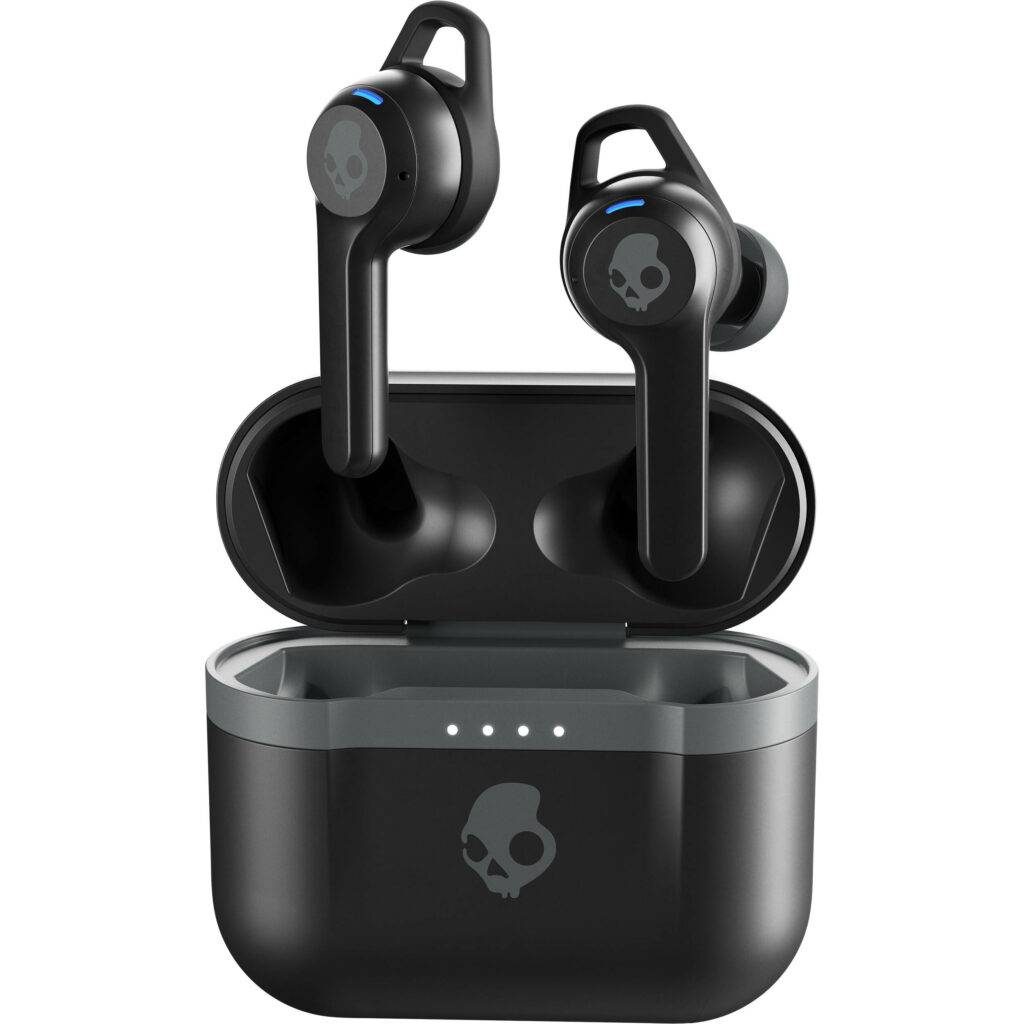 Skullcandy Earbuds
True Black Skullcandy Indy Evo true wireless earbuds are sweat, water & dust resistant to IP55. Up to 30hrs battery life, touch controls and a built-in microphone.</p> <p>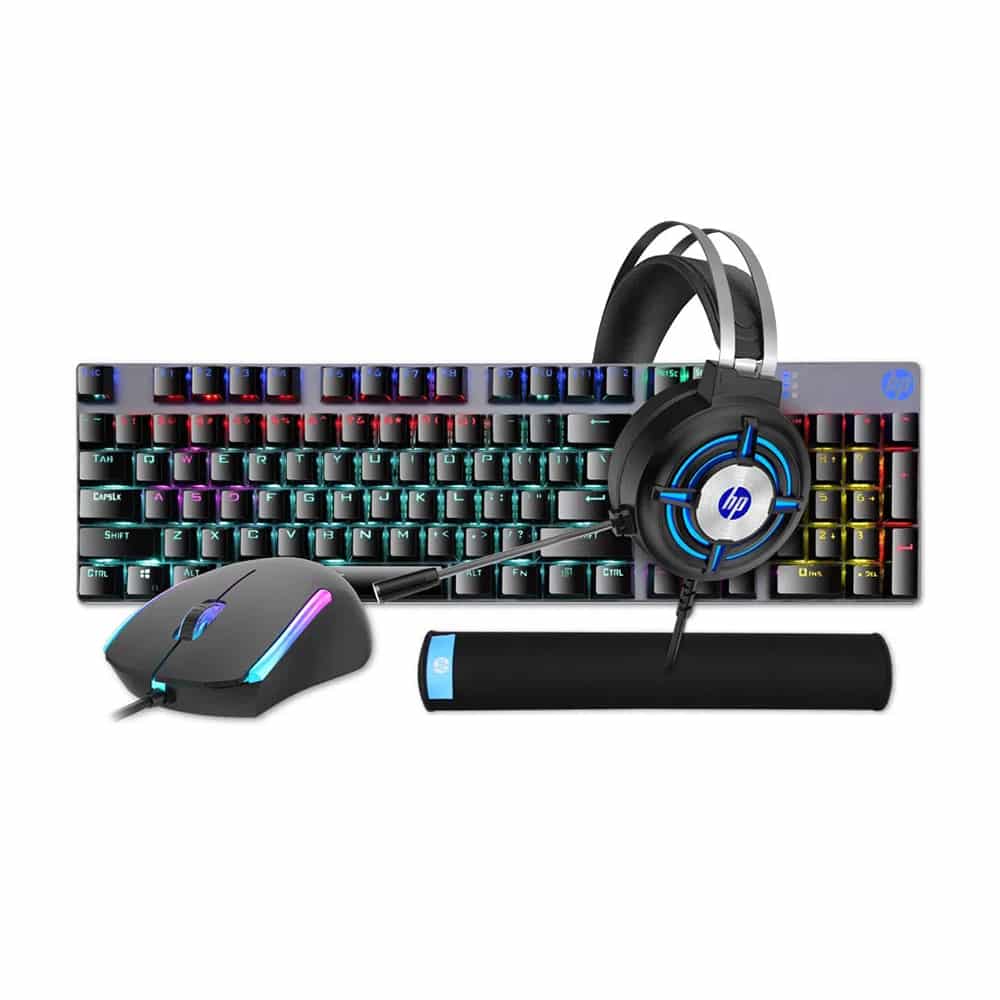 HP 4-in-1 Mechanical Keyboard Combo
Professional gaming combo with headset, keyboard, mouse & pad. RGB lighting, 104 key keyboard, microphone in headset.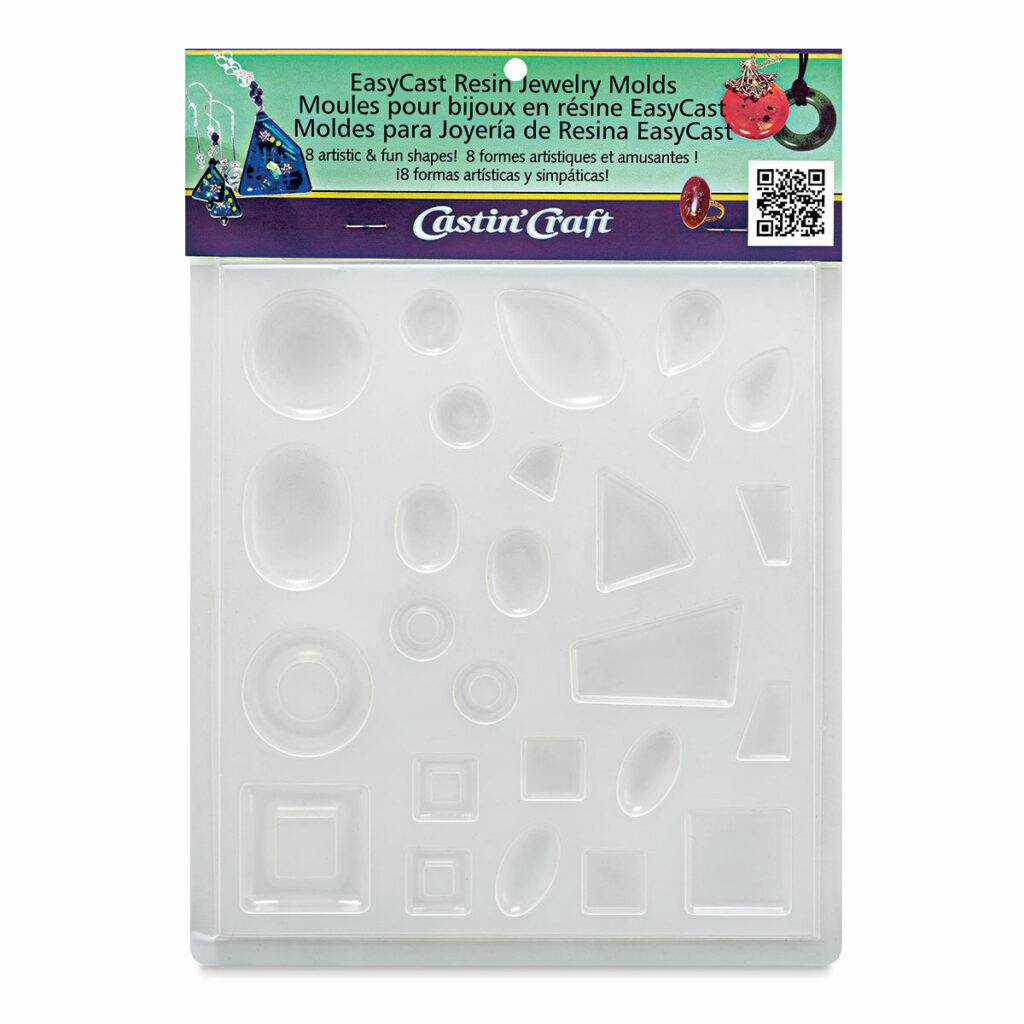 Jewellery Mould
Castin' Craft resin mould to create your own resin jewellery. The mould has a variety of popular jewellery shapes on one convenient tray made of durable and reusable polypropylene.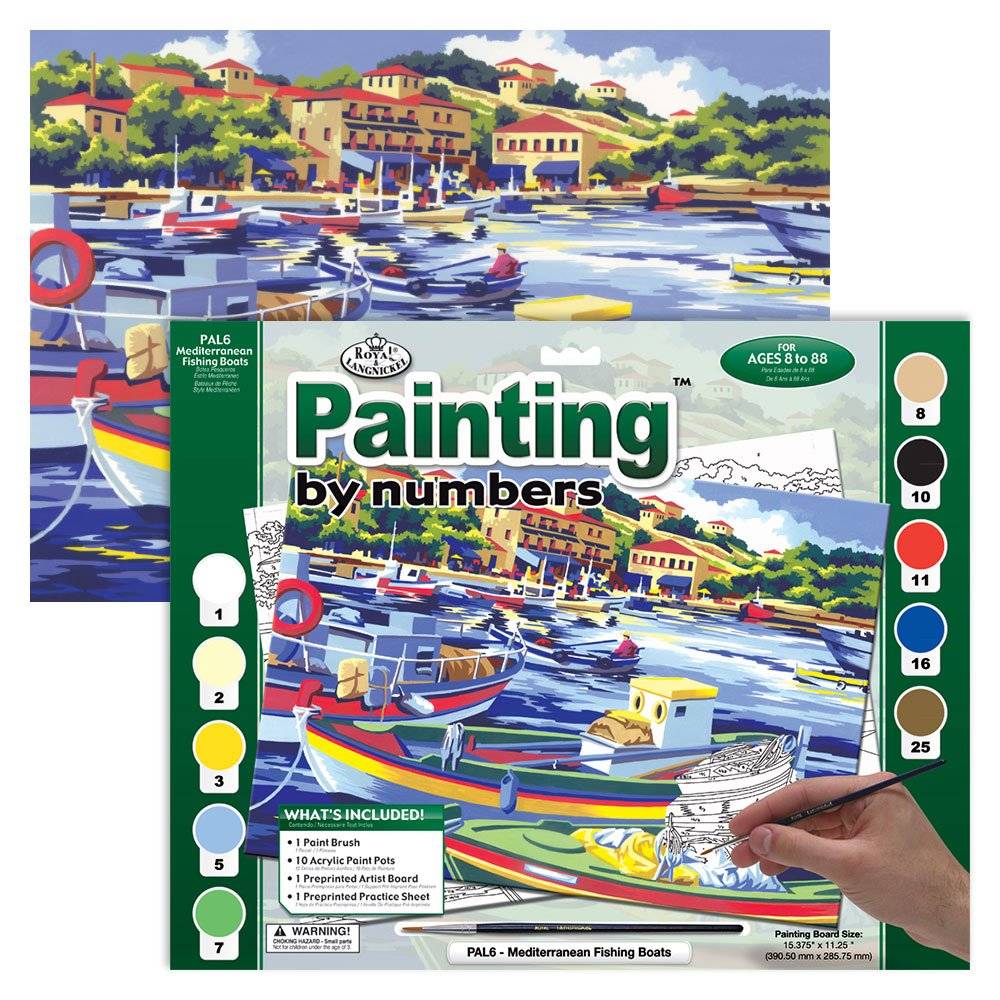 Paint By Number - Mediterranean Fishing Boats
This is a kit for adults with a pre-printed board. Includes 10 acrylic paint pots, an 11⅜ x 15⅜ paint board, a brush and  instructions.</p> <p>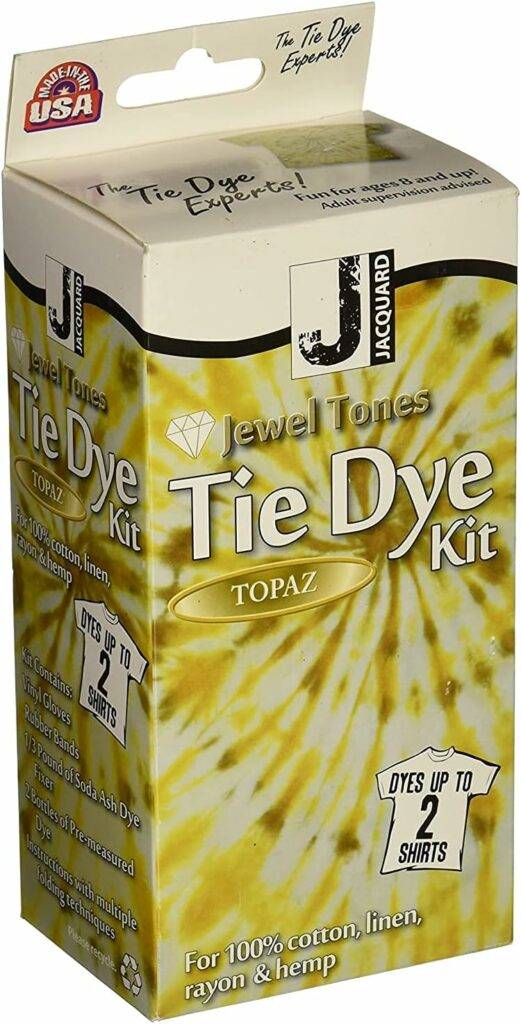 Tie Dye Kit - Topaz
Jacquard Jewel Tones Tye Dye Kit in Topaz yellow provides enough dye for up to 2 shirts. Instructions include many variations of 3 tie dye patterns.</p> <p>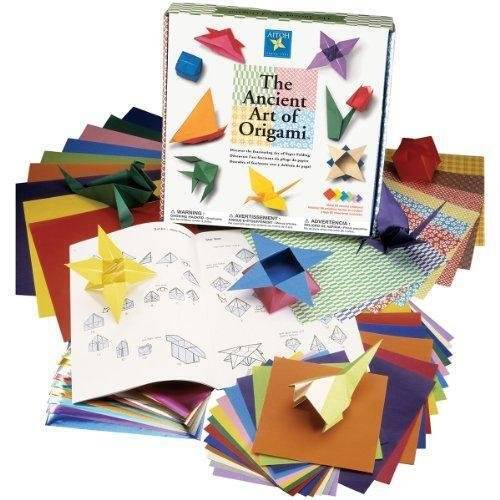 Origami Kit
The Ancient Art of Origami kit gives you a 23-page illustrated guide and 68 assorted origami sheets to learn about this ancient craft and create your own masterpieces.